Went to the Blind Guardian concert on friday with Calisi. It absolutely rocked, those guys are fantastic on stage. Friggin' fantastic. There were also two support bands, one good, one bad. The bad one was Dyssymetry, which had people wandering around on the floor infront of the band chatting to each other… there were only about ten people watching them, and the expressions on their faces was more of morbid facination than anything else. As they wrapped up their set, a chorus of voices came from the tables at the back "Now, f%&k off!". It's hard making a living as a death metal band. The world is full of critics.
The good band was Eyefear, fronted by a lead singer who obviously stores most of his body weight in his hair. He would have been just under six foot, cigarette thin and with five feet of hair. I'm still vaguely amazed that the guy didn't have Schwarzenegger style neck muscles to tote it around, because his hairdo would have easily comprised a third of his body weight. He continually put one foot on the box infront of the microphone like he had just slain it and was showing it off, and he extended one hand skywards like an opera singer for a good part of it, making him look a little like a weedy Conan. Fortunately, this dude could sing, really well, and very loud.
He got the crowd actually interested after the travesty that was the previous band, and it was kind of a shame that his work was undone by the 20 minute wait for Blind Guardian to come on stage. Fortunately when they did, everyone went nuts, and the sounds coming out of the speakers were awesome to experience. I won't wax lyrical too much more about them, but if they do come to town again, go see them. Really.
Goats in a Tree. 'Nuff said.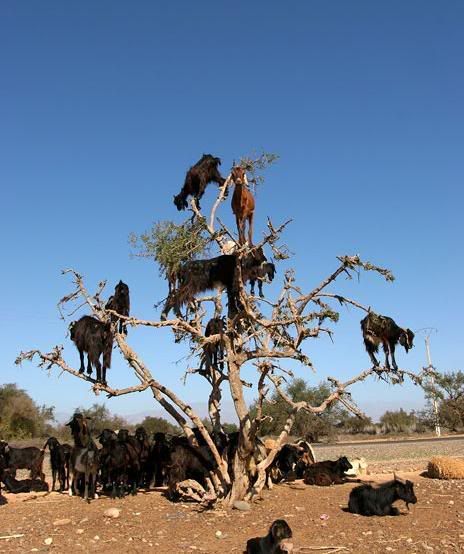 In Soviet Russia, the Vodka drinks you.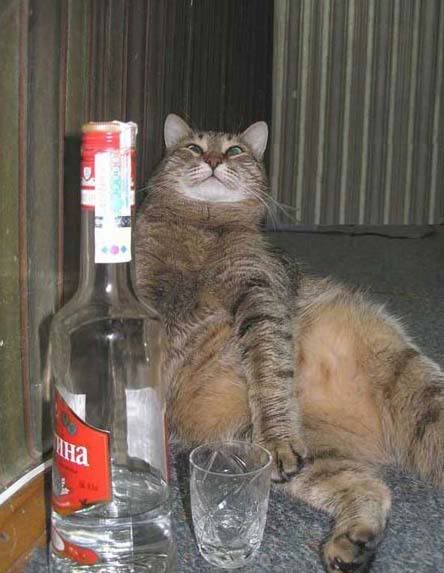 It's more than just Trolls you have to watch out for.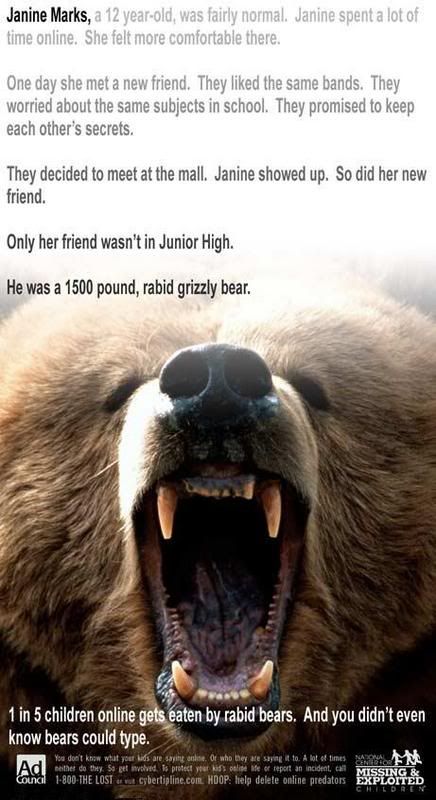 This is made from US $1 bills. Slow way to make a picture.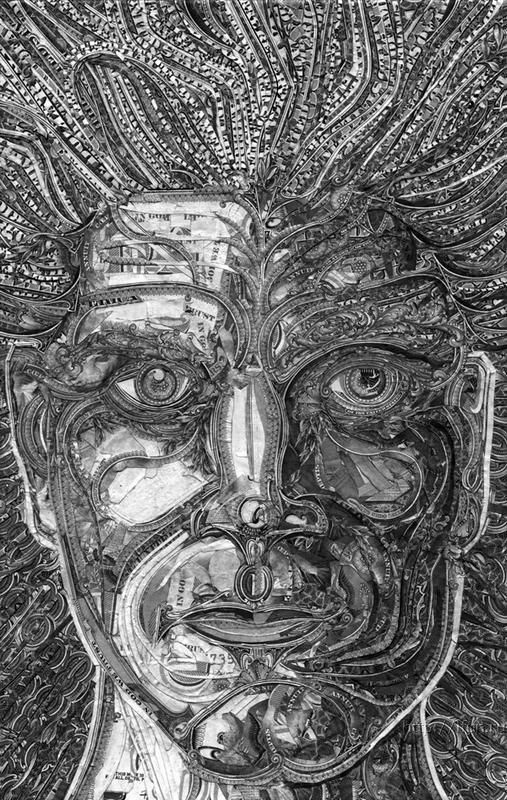 Optimus Prime rules.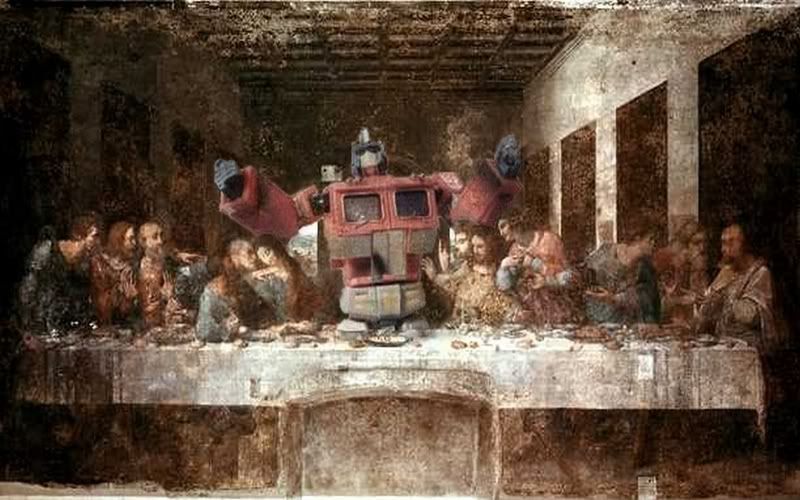 Water gives you cancer. Oh fantastic.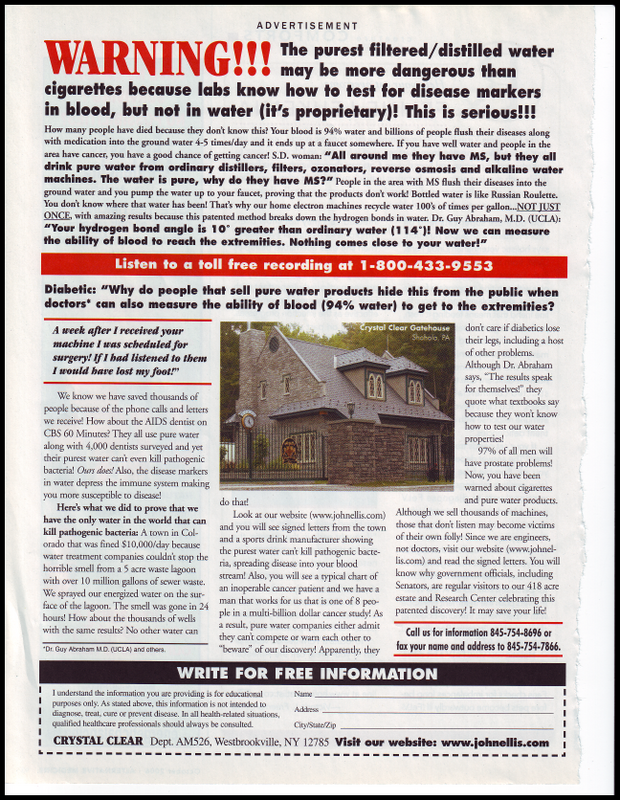 A stadium in China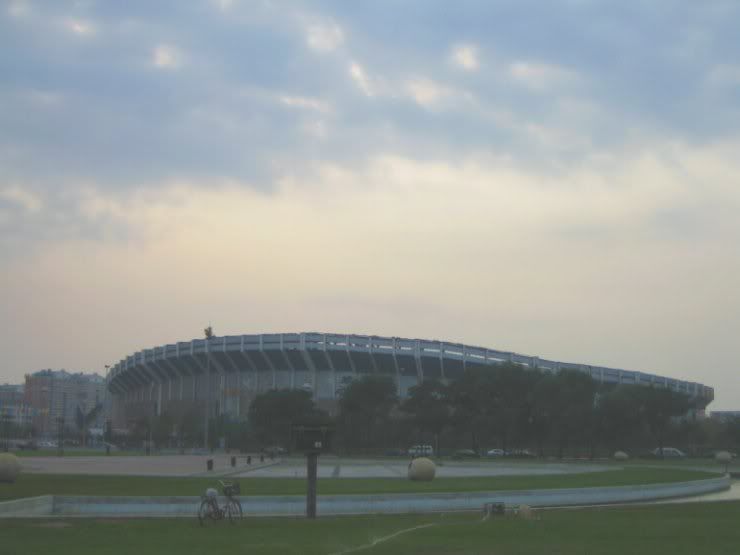 A little bit less of the same stadium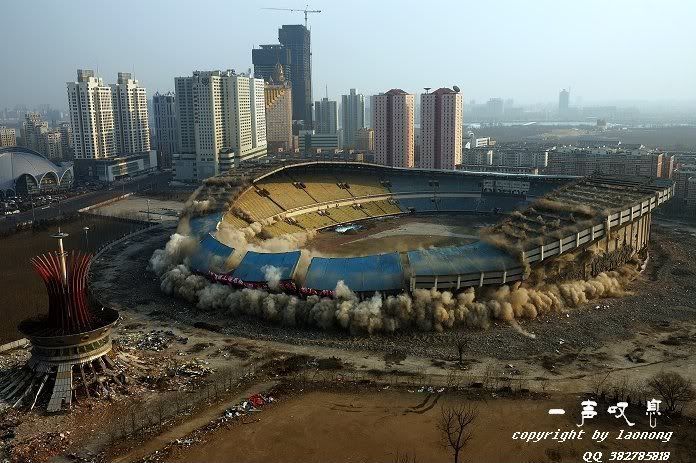 Even Less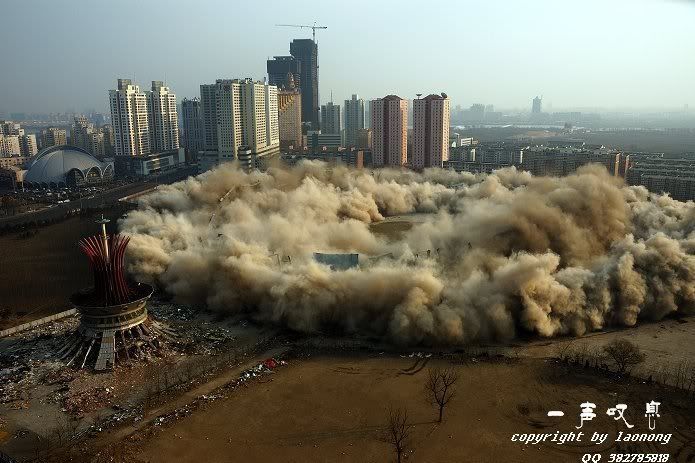 And the Last bit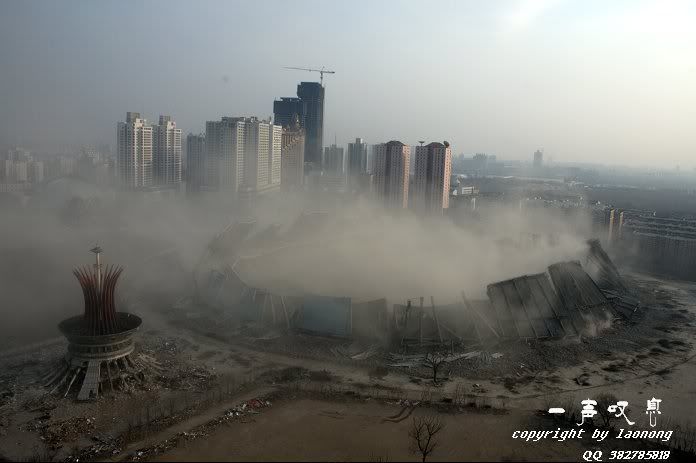 And finishing up as per usual