This is just plain mean.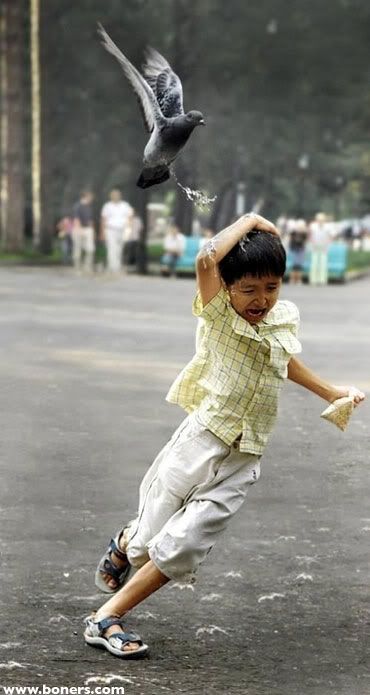 …not entirely sure what this is.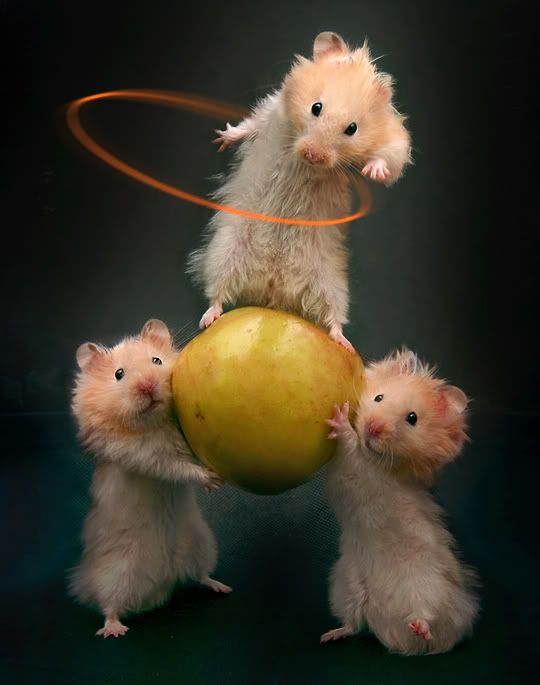 Yep, that's about what I think of George Lucas' scripts.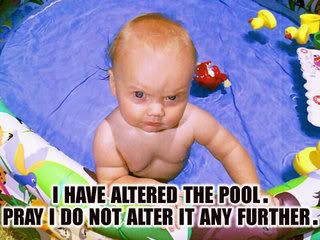 They're my heroes!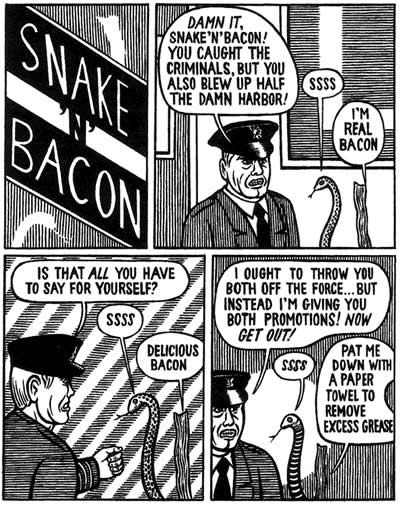 And, as with everything, this gets finished with a kitten photo.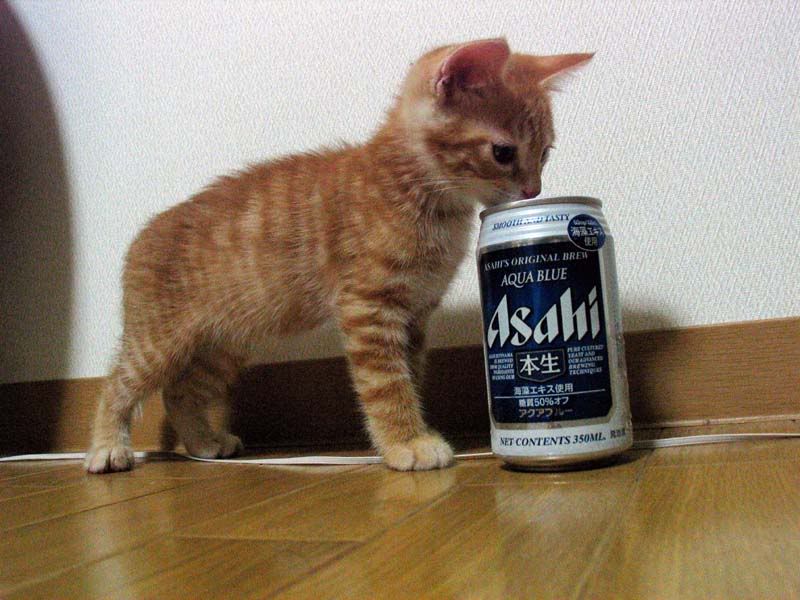 Even kitten photos get finished with kitten photos.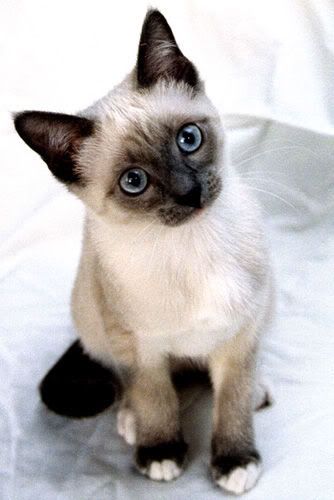 And it's not even halfway through the week.