Not much news to report. Training, working, training, working. Just ordered a new desktop computer of doom which will be used for the occasional playing of games. I have a fellow kung-fu'er down from Sydney staying while she finds a place here - all the more proof that Melbourne is infinitely superior to live in.
This sculpture was done by Gustav Vigeland, a man who obviously knows more about repelling unwanted babies than me.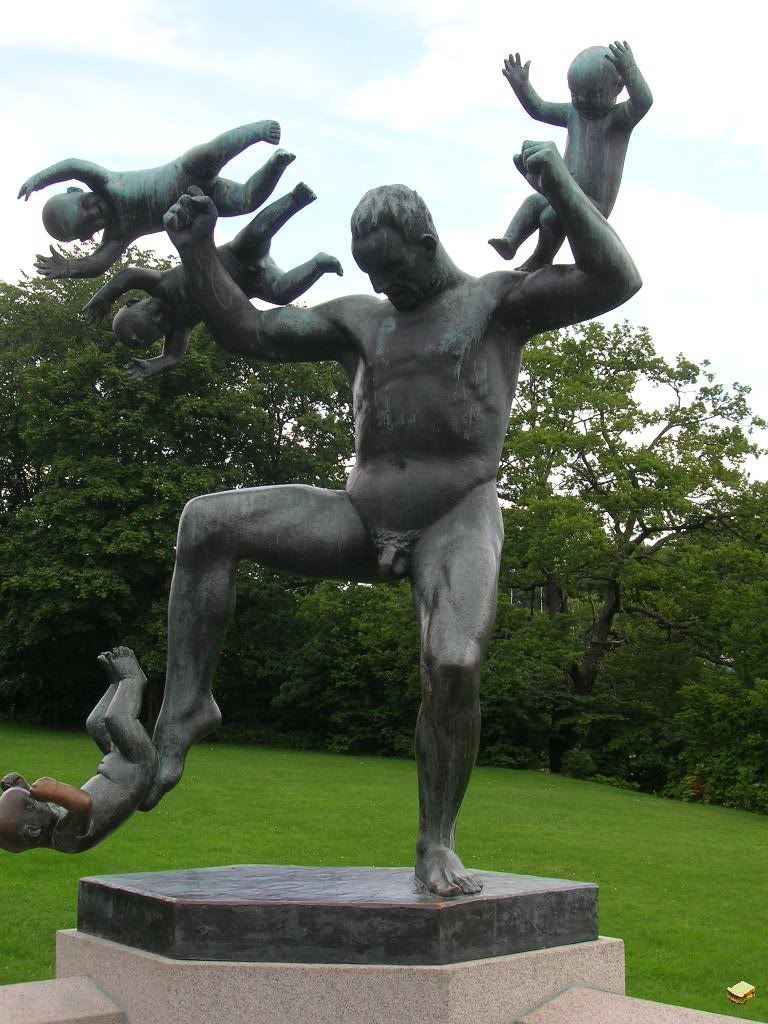 Yay, Baygon!
For some reason I find this indescribably comical. I expect it's the attempt at reasoning.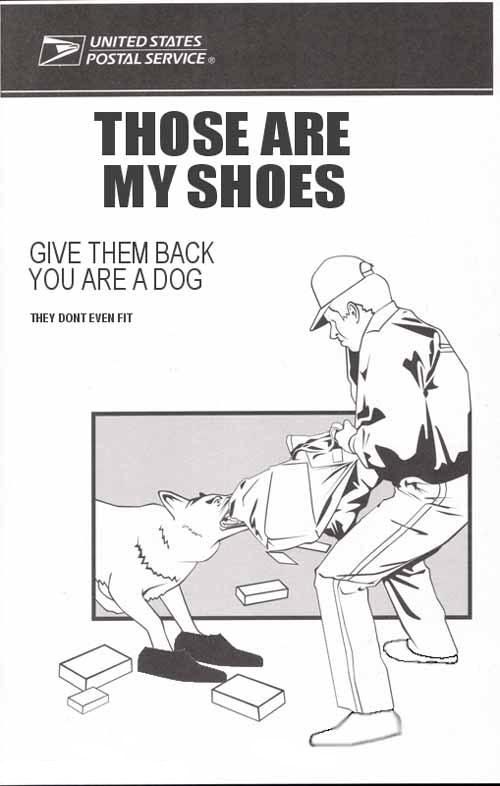 And this I included just 'cause it's pretty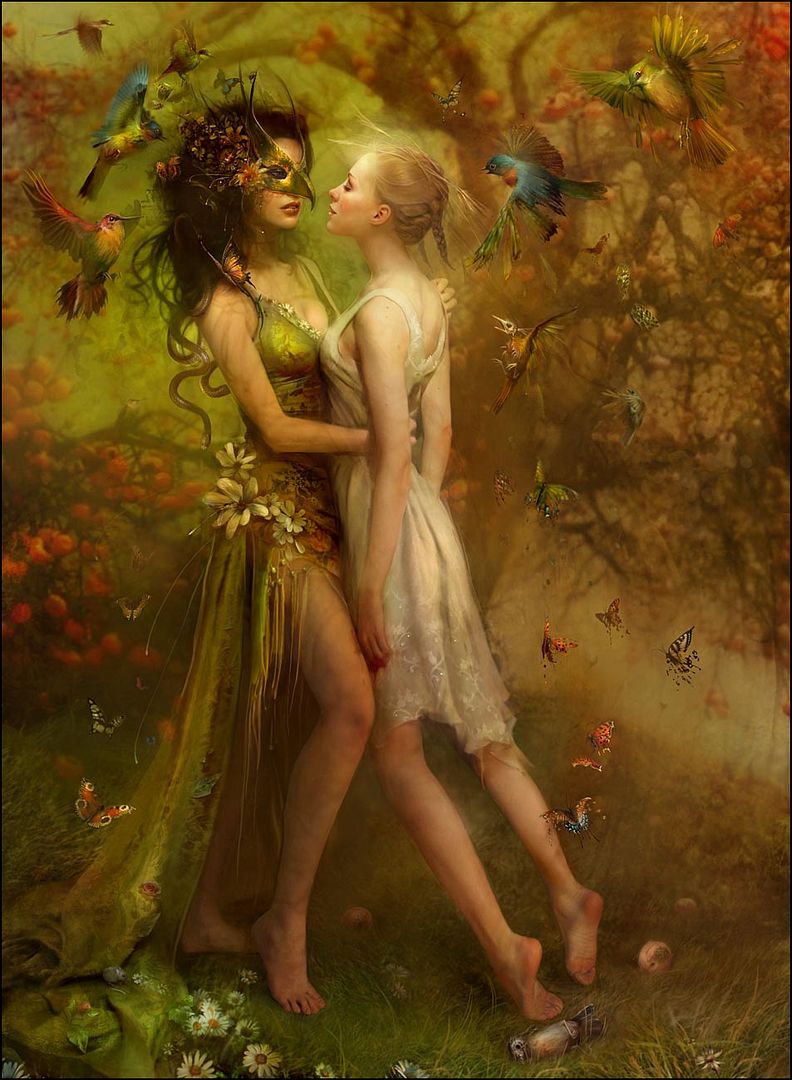 Giving Cows steroids will only lead to this.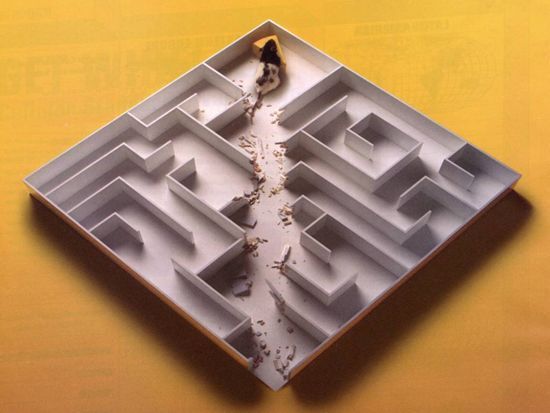 This would be all fun and games till some kid called them on it.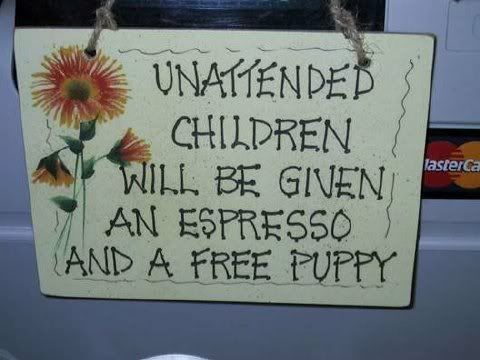 This is evidently the work of Photoshop - or is it? Maybe they cheaped out and dunked them in fluro ink. Pun not intended.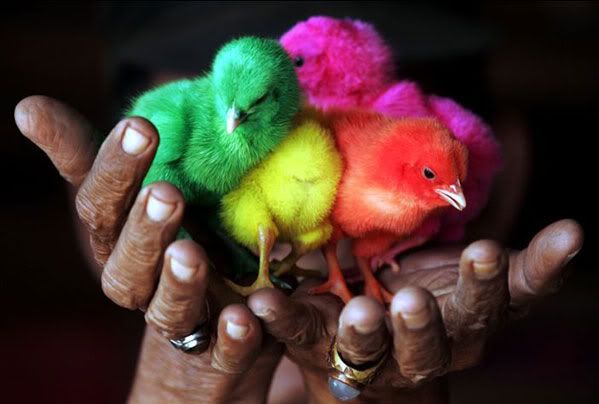 How could you say no to this?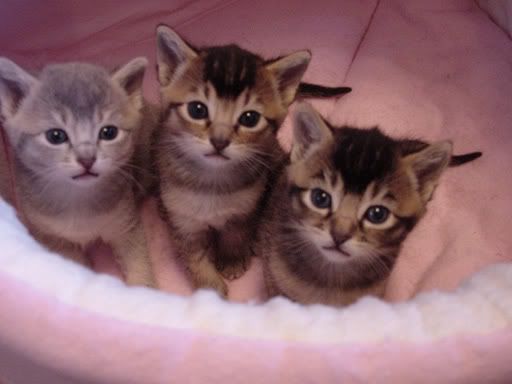 More cat stuff.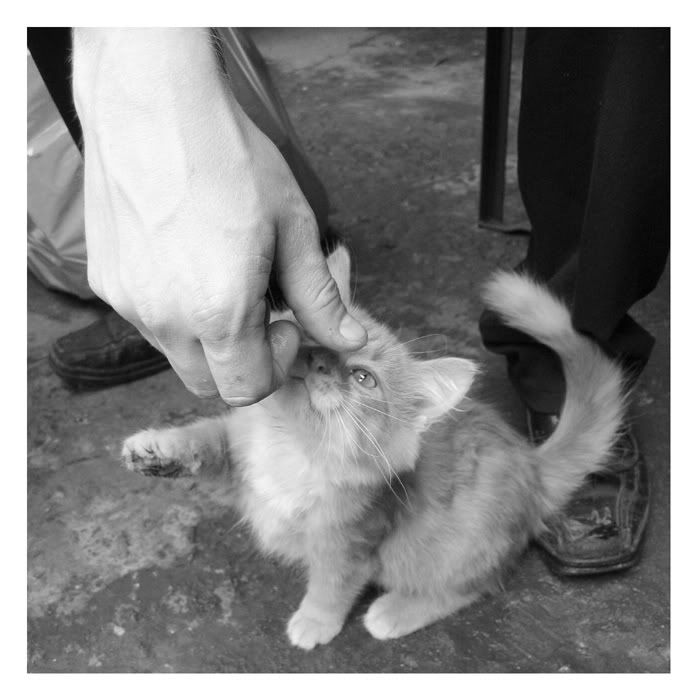 Even more Cat stuff, but with a monkey, which makes it all different.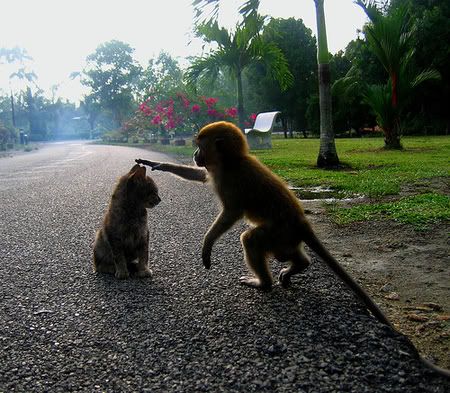 Well, that's that for a little while. Good luck to everyone going on the Melbourne Zombie Shuffle this saturday.