This Soapbox was made for walking.
Well, it's a bright sunny Monday morning. I had my first go at doing one of the boot camp classes that my gym runs at 6am. I have to admit, it wasn't as tough as I expected, but it was still fairly serious. 5:30am starts are fairly hard to do voluntarily though. I don't suppose anyone wants to join me? Nah, didn't think so.
Anyway, my main reason for posting today is to rant on a pet topic; the destruction of the English language. View exhibit A: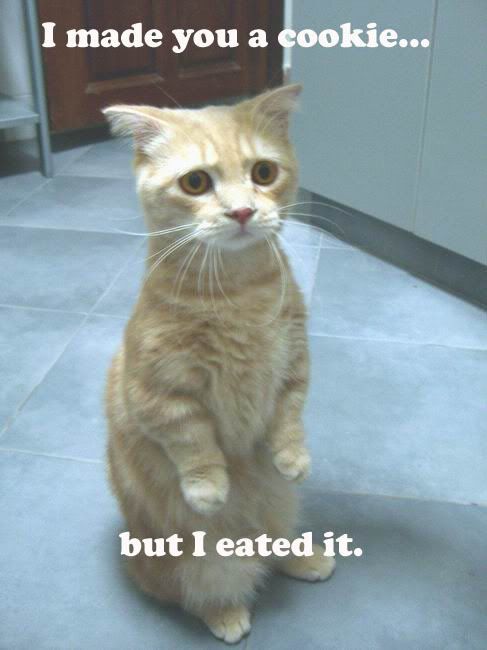 Cute, to be sure, but exposure to this kind of language is slowly eating away at the frontal lobes of the nation. I remember elite-speak back in the day, before it was 3l33t3-sp3ak, and even then I knew it was trouble, indeed we declared it 'lame' in the parlance of the day.
I have to admit, there are worse things in the world than the mildly-retarded people who need the letters "k" and "w" to spell "cool". One of those worse things is what I see as the next logical step in the disassembly of the language: Txt Language. The first time I saw 'u's and 'r's, 'b4's and 'l8r's, I thought it was a novel adaptation, especially since the writer's keyboard had obviously lost a few keys. That illusion wore off about a week later, and ever since I've seen the people who use this shorthand for the intellect-vampires they actually are. Don't tell me it's all about efficiency when one of these Satan-spawned little imps can type 160 words per minute on a mobile phone using only their thumb.
The latest, and perhaps most insidious assault, on written communication has only happened in the last few months, and I think you'll agree that it shows there is a coordinated effort, a plot, probably by the Germans, to sink the English language once an for all: Videos. For those who find it too taxing to troll internet forums posting replies with only the phrase "lol. Me too!" as a way of boosting their post-count, there now exists a form of entertainment that doesn't require any literacy at all. Thanks to YouTube, Google, and a plethora of other co-conspirators, there are now a squillion places on the net to host and kick around videos. I used to get spammed by crappy jokes, sent by friends who couldn't say "chain-letter" three times fast, but it was entirely preferable to what happens now. At least three times a week, I get emails with nothing but a video link, and a pithy statement along the lines of "That's got to hurt". Well, it hurts alright, right in the slowly atrophying part of the brain that used to process the written word. It's not just the illiterate people in the workforce either, newspapers are doing too. You can sign in to most newspaper webpages now and view a variety of daily stories as videos.
Speech recognition better get up to speed pretty quickly, because five years from now, computers will just verbalise the user's options to them, and the users will respond using their two button keyboard – a large pad with two giant buttons, featuring a happy face and an unhappy face, which the user will then pound like an angry child.
Kittens, kids, puppies, none of them are recognised by any reputable electrical commissions.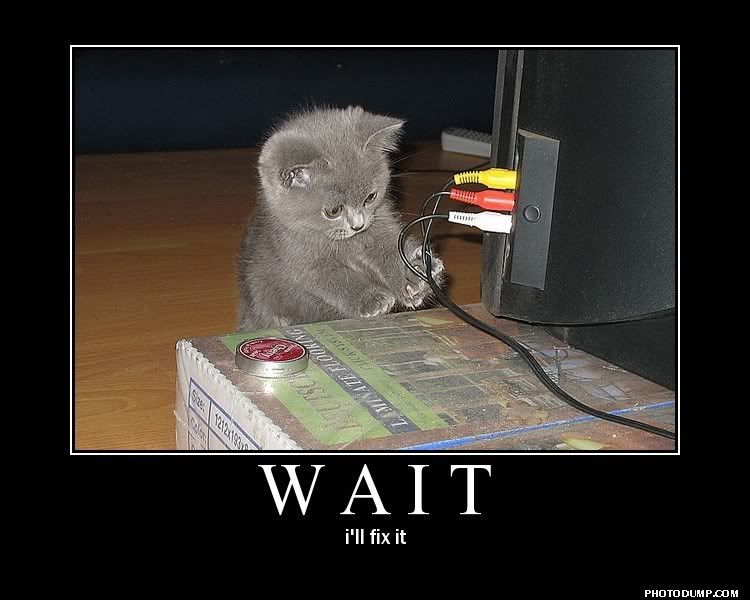 The problem with digital cameras these days is that they're just too damn convenient. The Russians however have come to the rescue with this: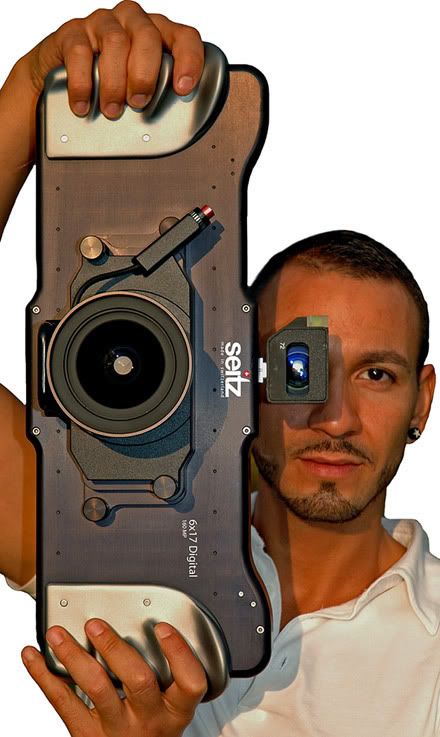 It takes 160 Megapixel photos. The full horror can be experienced here.
The following is potentially the least cool band ever formed - Reign. Yes, those are mullets.
kunoichi_chan will probably appreciate this.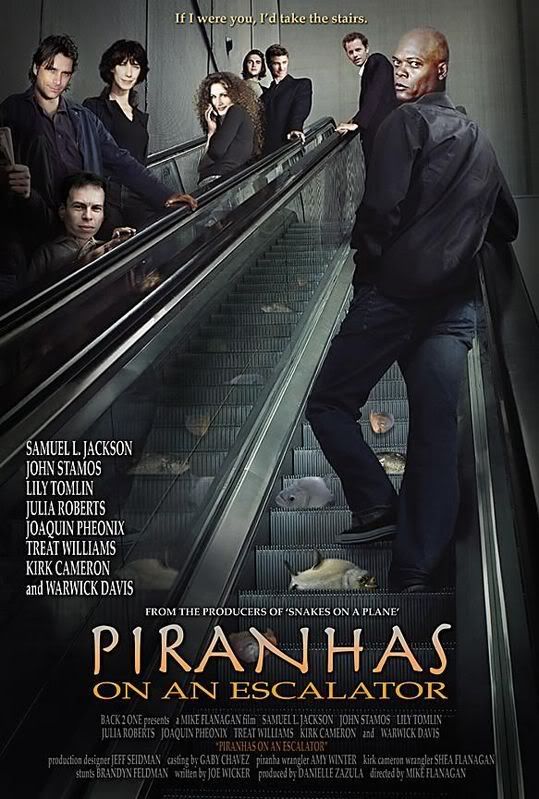 On the other hand, no one but me and my parachute-pants will appreciate this.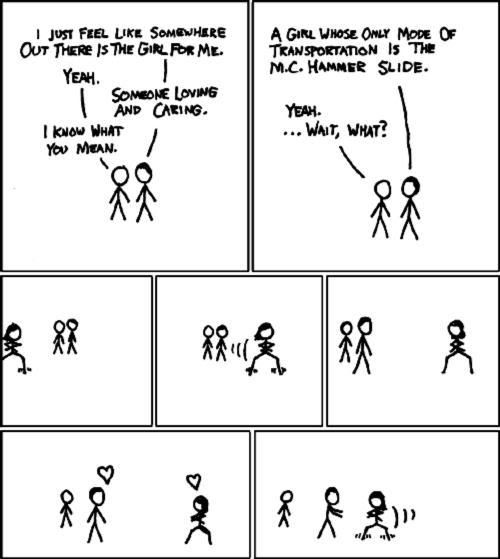 Intermission.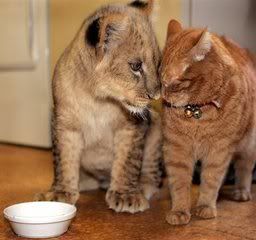 As any fireman can tell you, fighting fire with fire is in fact one of the least effective ways of doing something. You do have to give these guys points for a well executed piece of satire though.
I'm amused to see that these signs actually exist. Apparently there are some neighbourhoods under this bridge that get up to 2 jumpers landing in their area each week, so much so that they're petitioning the government to install safety nets to protect them and their houses.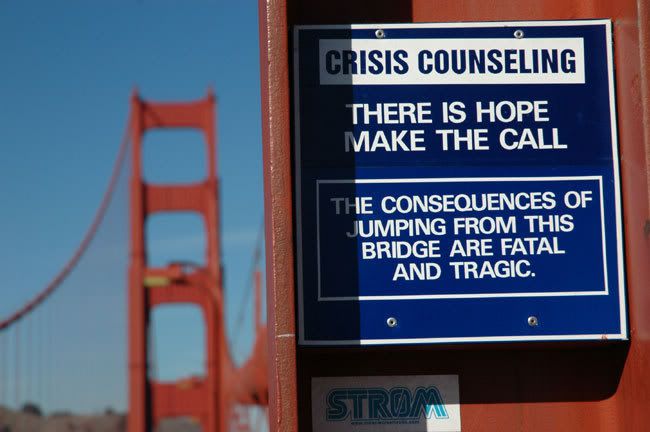 An interesting application of science.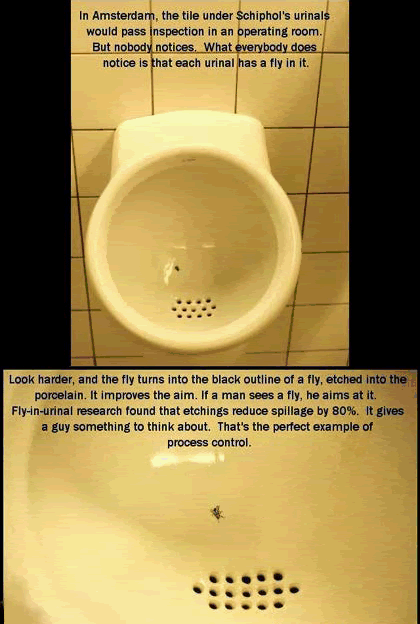 A less interesting application of… well, something.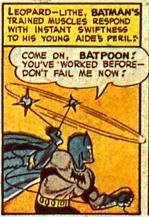 And finishing as per usual.