Ah, the joy of bathroom renovations. Within two days all the comfortable amenities have been ripped out of my apartment, leaving bare bricks and cinderblocks with a hint of plaster towards the roof. The remains of my bath, shower, sink and so on have all been dumped in a skip outside, and most of the plaster seems to have settled in an inch thick dust that covers everything else I own. Perhaps I exaggerate a little, but after three weeks of using showers at relatives places and gyms, you'd probably gild the lily a bit too.
I remember when I first started Kungfu, and they started us off gently with sparing. They had another student throw in a set punch, at snail-like speeds, like you were being attacked by someone off Baywatch. I remember that I couldn't wait until a slow-motion mugger tried to have a go at me. Well, now I have slow-motion builders working on my renovation. I guess they probably do move, because stuff changes every couple of days, but you never actually see it happen.
Naturally I was hoping it would all miraculously happen last week, while I was away on my company's annual seminar, and not by the 21st Nov, which is when it's actually supposed to be done. The seminar itself was good – lots of tasty food and cushy accommodation. It was up in Marysville, which has tall trees, mountains, waterfalls, and all the other good stuff that people associate with getting out into the country.
Eew! Somehow I liked the Fabio version, and wording, better.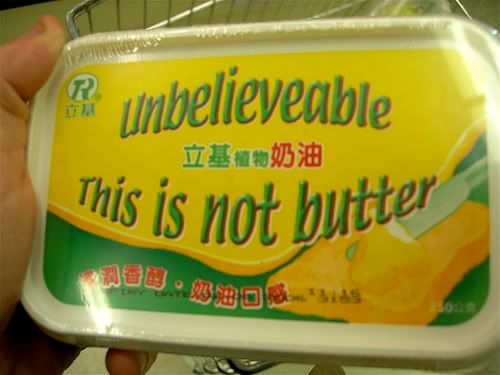 This is from a National Geographic Ad entitled "Help Kids Learn the Easy Way".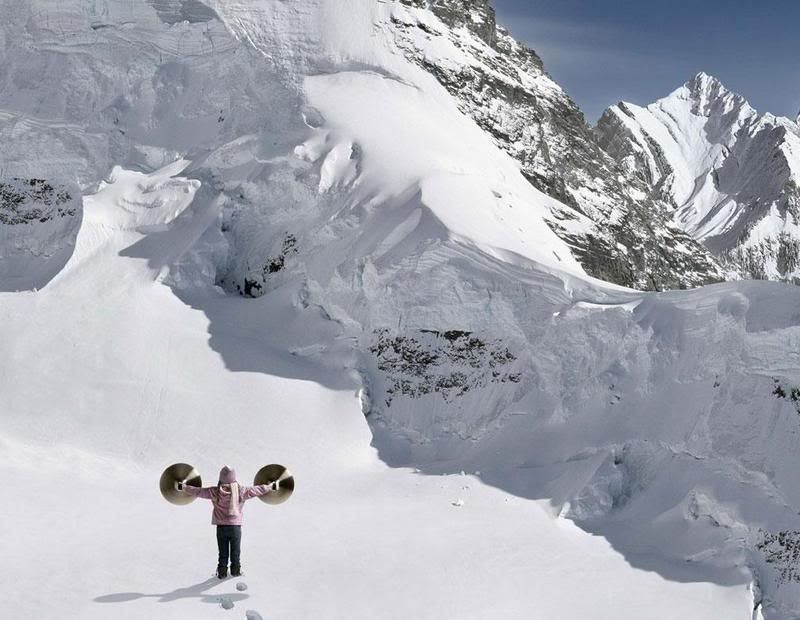 And as per usual.